Community Hub
The Buzz
Catch Report
Paul with a new personal best 50+ lake Zajarki mirror in Croatia.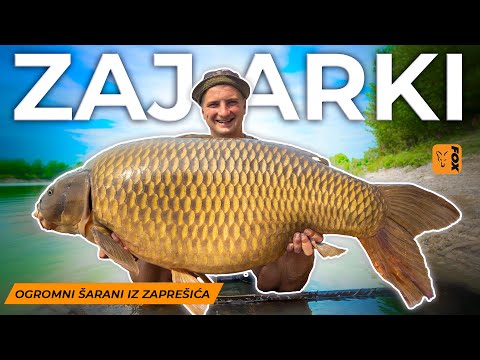 Fantastic ZAJARKI
This summer, we finally managed to film the incredible carp fishing at Ivan's favorite lake Zajarki in Zaprešić. We have never recorded so many and so many big fish in any video, so we believe that you will not miss the action. You can also participate in the GIVEAWAY, so be sure to watch the video carefully to find out how you can participate.
Lake Directories
Information on all public waters and privately owned pay lakes has always been readily available online. Unfortunately its usually incomplete, difficult to find and lacking content and relevant information that is required for the dedicated carp angler. More often than not this information is presented in a foreign language giving the rest of Europe an edge over UK anglers. For the first time we bring together all of this information from hundreds of sources to provide the most comprehensive directory of these waters in a format that is informative, clear and concise.
Media Gallery
Here you'll find all the latest videos, from all the biggest brands, all in one place.